Stacey Burns | Massage Therapist/Physiotherapist, Brampton
Stacey completed her Diploma in Massage Therapy from Sutherland-Chan School and Teaching Clinic in 2000. Stacey is also a graduate of McMaster University where she earned a Master of Science degree in Physiotherapy in 2014. Prior to pursuing her degree in Physical Therapy, Stacey attended York University where she completed a Bachelor of Arts Honours degree in Kinesiology. Stacey has a keen interest in pursuing continuing education; since graduating, she has completed her level 1 certification through the Orthopaedic Division of the Canadian Physiotherapy Association. She is currently working towards her level 1 acupuncture certification through the Acupuncture Foundation of Canada Institute (AFCI) as well as her Sports Certificate through Sport Physiotherapy Canada. Stacey is a therapist for the Brampton Beavers Rugby Club and has provided concussion screening for a local Mississauga hockey team. She has provided coverage for many local as well as international events including the Collingwood Triathlon, the Toronto International Marathon, Ontario Summer Games (2012) and the Toronto PanAm Games (2015).
_____________________________________________________________________________________________________________________________________

Jack Majewski | Massage Therapist, Brampton
Jack Majewski graduated from the Canadian College of Massage and Hydrotherapy in 1999. He has over 13 years of experience as a massage therapist working in private practice as well as multidisciplinary clinics. Jack specializes in Swedish and deep tissue massage. He has been very successful treating patients following motor vehicle accidents, work place injuries, sports injuries. He also has experience performing pregnancy massages and lymphatic drainage. His main focus is to create and sustain optimal health and well being for his patients.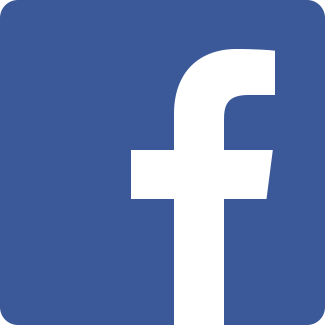 Like us on Facebook
Meghan Menard | Massage Therapist, Brampton
Content coming soon!
Rishi Mehrotra | Massage Therapist, Brampton
Content coming soon!