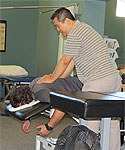 Scott Wu, BSc., MSc(PT), MClSc(MT), FCAMPT | Physiotherapist, Brampton
Scott received his Masters of Science degree in Physiotherapy from McMaster University. Prior to this, he also has another Masters of Science degree and a Bachelor of Science degree in Biology from the University of Western Ontario. Scott has a strong interest in furthering his education and physical therapy skills. Since graduating from McMaster University, he has received training in Mulligan Concept, McKenzie assessment and treatment of back and neck, mobilization of nervous system (D. Butler), basic acupuncture training from Acupuncture Foundation of Canada Institute, McMaster University Medical Acupuncture Program, manual therapy course (I and II upper), and various other courses. In his spare time, Scott practices martial arts regularly and enjoys working out.
---
Deep Singh, BA, B.Sc. (Hons) PT | Physiotherapist/Clinic Lead, Brampton
Deep earned a Bachelor of Science Honors degree in Physiotherapy Cardiff University in the UK in 2012. Prior to this, he obtained his BA from the University of Western Ontario.
While obtaining his physiotherapy degree, Deep gained practical experience in various patient care settings, which included the areas of neurology, respiratory, and musculoskeletal, while working with a wide range of client population from children to geriatrics. His assessment and treatment is based on evidence based practice which is tailored to his clients' injury and impairment. Through manual therapy, exercise and client education, he helps his clients achieve their goals to improve their overall activities of daily living. In his spare time, Deep enjoys playing basketball, volleyball and soccer.
________________________________________________________________________________________________________________________________________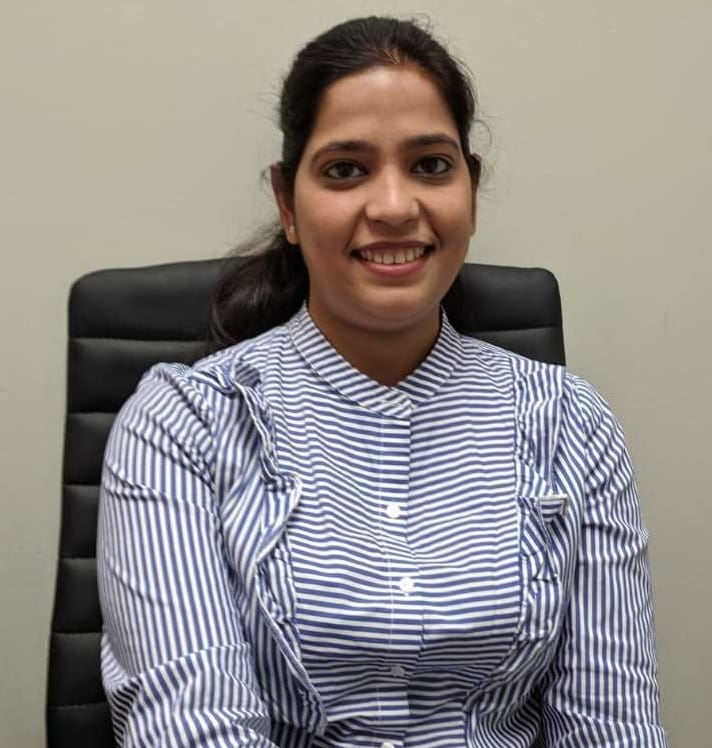 Kanupriya (Priya) Garg BPT, MPT (Sports), Pelvic health Physiotherapist
Priya is an international graduate in Physiotherapy from India and has been practicing as a Physiotherapist in Canada since 2017. She believes that every patient is unique and strives to find the best therapy for each individual. She makes her patients feel comfortable with her warm personality and friendly approach thereby establishing a meaningful connection with the patients. Priya is passionate about being a Physiotherapist. She is always giving 100% to her patient's rehabilitation. Her approach to treatment is focussed and evidence- based. She has done post professional courses like Mulligan; Acupuncture and dry needling; Pelvic health (Level 1-3) and Concussion management. She is proficient in various languages including English, Hindi and Punjabi. She enjoys reading, staying active and listening to music in her spare time.