About The Sports Medicine Specialists Clinic
The Sport Medicine Specialists, Brampton location, was established in 2000. The original Sports Medicine Specialists was developed in 1991 by Dr. Michael Clarfield and Dr. Ogilvie-Harris both pioneers in the field of sports medicine in Canada. The Brampton clinic was 2 years in the making and was a joint effort between local family physicians Dr. Gary Abraham, Dr. Sheldon Cheskes and Dr. David Kazdan with the aid of Dr. Michael Clarfield and Dr. Darrell Ogilvie-Harris.
The Brampton clinic is built on the same prinicipals and quality of care that was first established by Dr. Clarfield and Dr. Ogilvie-Harris. The clinic in Brampton is now recognized in the community as the leaders in treating injuries throughout the greater Toronto area. Our goal here is to return you to your activity at a higher level than even prior to your injury. Our clinic is unique because we employ a multi-disciplinary team, which includes sports medicine phsyicians, orthopaedic surgeons, a certified pedorthist, registered physiotherapists and registered massage therapists.
Over the years all of our staff has been involved in the care of several local sports organizations. These include the Brampton Battalion Junior A OHL hockey team and many other junior hockey teams over the years. Dr. Abraham is presently a medical consultant to the Ontario Minor Hockey Association.
Our clinic is available to athletes and non-athletes. We treat weekend warriors, children and seniors. We are truly experts in treating muscular skeletal injuries.
Our physicians are highly experienced in diagnosing and treating muscular skeletal injuries. Our therapists use the latest techniques and equipment to treat your injuries. On site we also stock braces for most joints and are custom fit by our staff. We also do our own orthotics on site and are custom fitted by a certified pedorthist.
The most important thing is that we care. With this wealth of knowledge and caring, no where will you have a better experience than at The Sports Medicine Specialists in Brampton. We pride ourselves on this premise.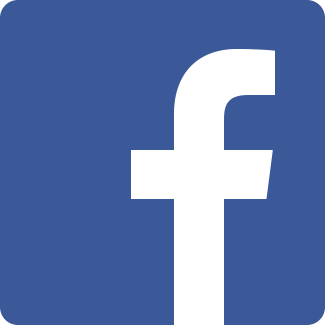 Like us on Facebook