Our Facility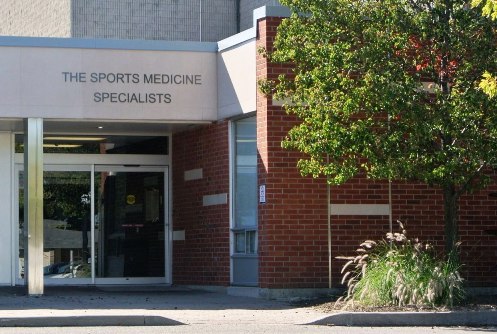 The Sports Medicine Specialists Brampton site is housed on McMurchy Avenue in Brampton. This is the old site of the original Brampton YMCA. We have ample free parking available. We have easy access to our clinic as our entrance is located on one level.
Change rooms and showers are available for all of our clients. The clinic itself is constructed in a unique way with our physiotherapy facility being housed in the original YMCA squash courts.
Our equipment is very modern with lots of space available to include many functional and sports specific exercises to your physiotherapy routine. We are constantly updating and replacing our equipment to provide you with the best care possible.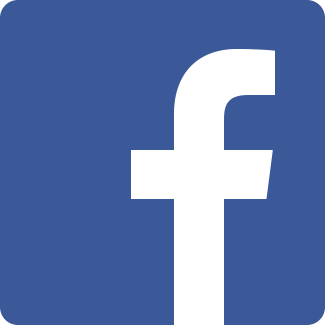 Like us on Facebook