Physiotherapy
Physiotherapy is a primary care, client focused, health profession which is dedicated to improve and maintain functional and physical performance.
What do physiotherapists do?
Perform assessments and provide education for a wide range of health problems
Perform treatments using a variety of techniques to help your muscles, joints and nervous system work to their potential
Educate clients on ways to prevent injuries before they arise
Who can attend?
At The Sports Medicine Specialists we assess and treat individuals of all ages and activity levels. Our goal is to return you to an active and pain-free lifestyle.

What to expect on initial visit?
An initial assessment will include your health history, evaluation of pain, strength, joint range of motion, reflexes and sensations.
We ask that you bring shorts, a t-shirt and running shoes to this appointment.
At this appointment the physiotherapist will also provide you with a description of your injury and develop a treatment plan keeping your goals in mind.
Treatments May Include:
Manual Therapy
Hands on treatment performed by the physiotherapist to mobilize injured joints and muscles.
Physical Modalities
Modalities are used to complement your treatment.
They help to speed up the healing process by reducing pain and swelling. These include:
Ultrasound
Interferential (electric) current
Ice/Heat
Acupuncture
Athletic Taping
Laser
Exercise Rehabilitation Program
Specific exercises will be provided for each individual depending on their injury. These may include mobility, flexibility, strengthening, exercises and balance retraining. These exercises will help to retrain abnormal muscle patterns that result from injury.
Booking Appointments
Physiotherapists are primary healthcare professionals and a referral from a physician is not required to access their services. It is important to note that some extended health care plans require a physician's referral for you to be reimbursed.
If you require a referral or are unsure where physiotherapy could benefit you, an appointment can be made with our Sport Medicine Physicians. This consultation is covered by OHIP.
Appointments can be made by calling the clinic directly 905-455-0800 or dropping by in person at 247 McMurchy Avenue South, Brampton, ON L6Y 1Z4
For Physiotherapy services we can bill directly to Sunlife, Great West Life and Greenshield.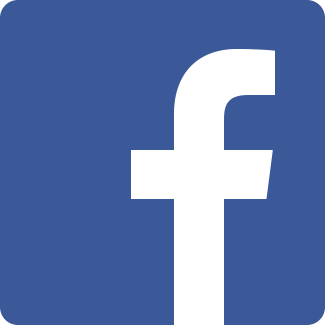 Like us on Facebook