Concussion Program
At The Sports Medicine Specialists in Brampton we are experts in diagnosing, treating and managing your concussion. If you think you have suffered a concussion please contact our clinic and book a consultation with our sports medicine physician. Our clinic works closely with Impact Canada, which is a Canadian company who specializes in neuropsychological testing for the management and recovery of concussions. Please visit their website at impacttestcanada.ca for more information.
At The Sports Medicine Specialists we have the ability to diagnose your concussion properly and most importantly return you to your activity as quickly and safely as possible with the latest knowledge on concussion management. We use both physiotherapy and massage therapy to safely rehabilitate you back to your sport, schooling and/or occupation.
To learn more about concussions or for the proper management of your concussion please consult one of our sports medicine physicians at the clinic.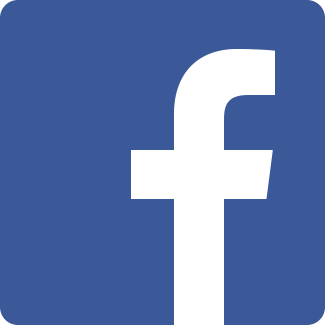 Like us on Facebook