Cortisone Injections
At The Sports Medicine Specialists Brampton location we do perform cortisone or steroid injections into various joints and soft tissue injuries. Corticosteroids are naturally occurring substances in our bodies that are important for many normal bodily functions including response to stress and inflammation. Synthetic corticosteroids are frequently used to treat many inflammatory joint and soft tissue problems. These steroids are different from other types of steroids such as anabolic steroids used by athletes.
Your sports medicine physician will decide after careful evaluation if your case may benefit from a steroid injection. This would be a careful injection of a synthetic steroid into a selected joint or specific soft tissue structure to help settle down your inflammation. The injection may provide cures for acute tendonitis or bursitis but they usually only provide temporary benefits in cases such as osteoarthritis. Typically after a cortisone injection patients are referred on to our physiotherapist and/or massage therapist for further treatment.
Common conditions used to treat with cortisone include rotator cuff tendonitis, both golfers and tennis elbow, hip bursitis and osteoarthritis of the knee joint.
If you think you may benefit from a cortisone injection please contact our clinic and book an appointment with our sports medicine physician. The consultation and the injection are covered by your OHIP system however there is a cost for the medication.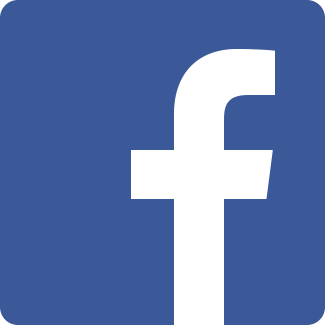 Like us on Facebook