Hyaluronic Acid Injections
At The Sports Medicine Specialists in Brampton we presently only perform hyaluronic acid injections (Durolane) into the arthritic knee joint. The injection is performed under local anaesthetic to make it as comfortable as possible. Hyaluronic acid injections are no longer covered under the OHIP system. The cost for this injection is $100.00. Hyaluronic acid is a prescription product and some extended health plans may cover the cost of the drug. If you are interested in learning more about hyaluronic acid injections into the knee or wish to proceed with this procedure please book a consultation with one of our sports medicine physicians.
To learn more about Durolane click here.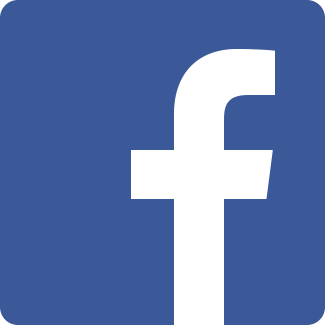 Like us on Facebook